The Back Tracks Finale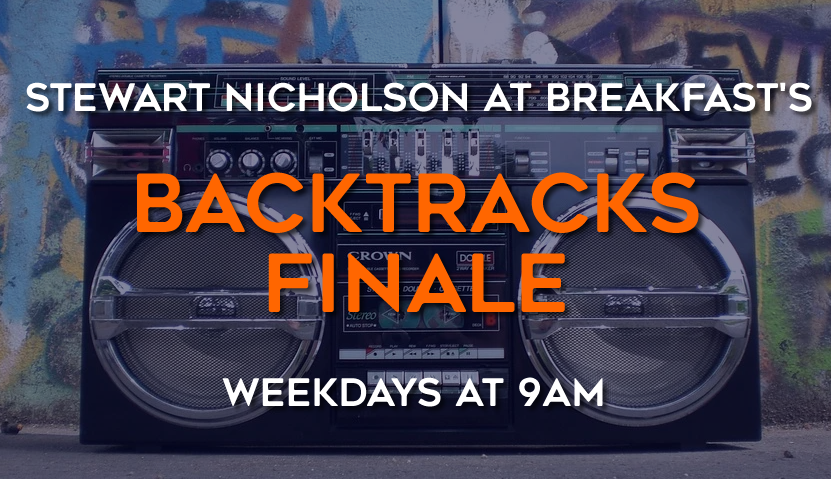 Every weekday after 9am on the breakfast show, Stewart Nicholson will play you an hour of the biggest hits from 1 year!
He will also give you some clues along the way.
All you have to do is identify the year and its just for fun.
You'll be able to give Stewart a call with your answer 01709 278770, Email Stewart, or TXT - RB1 with your name and your answer and send it to 82228 (TXTs cost you your standard network charge)