Naz Premji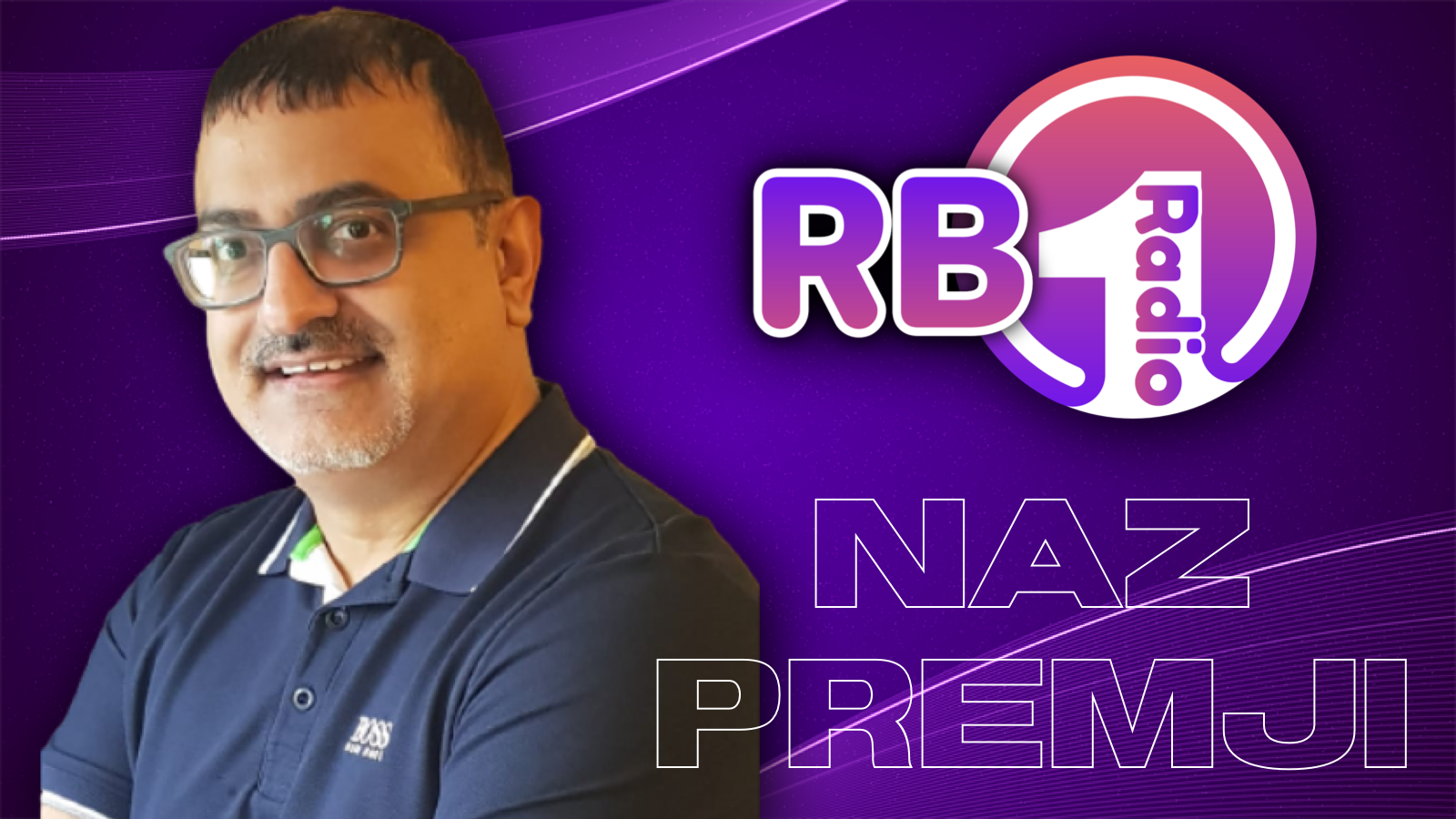 Naz has been on the radio and TV for the last 2 decades. He is a South Yorkshire lad and lives in Rotherham.
Naz loves his anthems and has actually DJ'd at various locations across the area. He know his Dance Anthems and will make sure you are dancing round your kitchen on a Saturday night.
You'll also hear Naz covering sport and is also a full time freelance sports broadcaster working for various National and International broadcasters.